Skin Packaging Films
If we don't already manufacture it, the chances are we can custom develop the skin packaging film that will optimize the performance and cost efficiency of your product packaging.
Ionomer films for mounting on substrates
Adhesive films for frequent cost conservation
Dry-look films for non-reflective product visibility
Custom-engineered films
Ionomer Films (Type IO)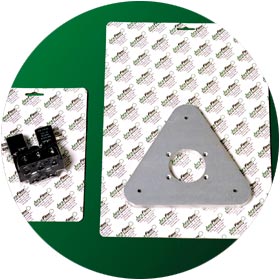 A universal film for most any vacuum formed packaging application, our Type IO ionomer skin packaging film assures a crystal clear product presentation. 
Outstanding deep draw optimizes vacuum forming
High toughness withstands multiple handling
Top choice for card and corrugate mounted retail
Ideal for printed and coated design options
Adhesive Films (Type IOB)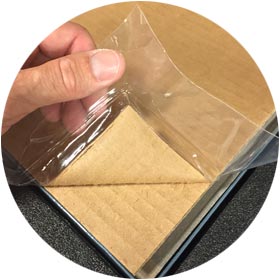 Our Type IOB adhesive films are a popular choice for two reasons: They reliably contain and protect products and parts during shipping, and they do it economically.
Adheres reliably to plain corrugated
Significant cost savings over standard skin film with treated board
Contains and protects through to delivery
Eliminates dunnage materials, labor and recycling
Custom Films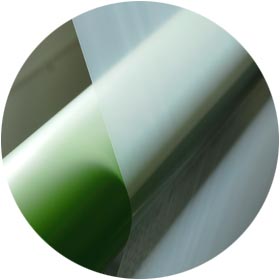 Over the years, we've engineered and manufactured many new films to address a wide range of performance requirements. Let's talk about how we can do the same for you.
Application based consulting
Film modifications
New film development
Kitting, crating, printing, labeling