Protection Films
Our surface protection films are characterized by their flexibility, toughness and reliability. Solutions range from low-density product protection tapes to medium density lamination tapes, to custom films for special application requirements. Surface applications include acrylic, aluminum, carpeting, glass, PVC, and stainless steel.
LDPE Film – one or two color protective tapes
MDPE Film – one color tape for hot lamination
Customized Films – antistatic, UV-stable, high transparency, low noise, anti-slip
Laminated Printed Film
Lacquer Printed Film
Low Density PE Film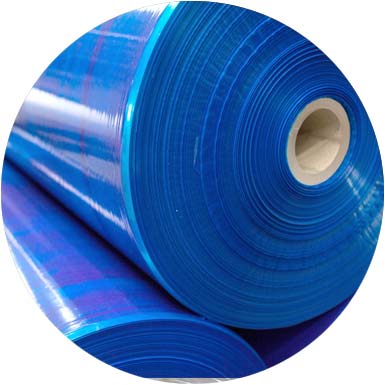 Our one-color and two-color protective films and tapes are made of low-density polyethylene (LDPE). The film is soft and flexible, yet tough and resilient. It is tolerant of moderate heat and maintains superior clarity.
Medium Density PE Film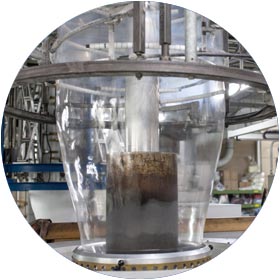 These one-color films are well suited to hot lamination package protection. They offer higher stiffness, toughness and puncture resistance than our LDPE films and tapes. Tear resistance and excellent optics are also characteristic of these films.
Customized Film
Our in-house film customization facilities give us the flexibility to swiftly provide films to meet your unique needs. Our turnkey service model includes our quality controlled adhesive operations and the management all custom printing on your behalf.