Consultative Approach to Film Solutions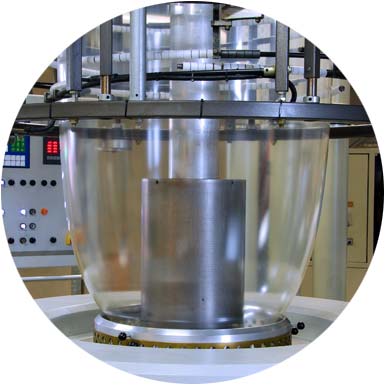 Our vision is to become America's leading supplier of affordable, preferred film solutions: Films and services that will support your path-to-market: Standard films, custom films, and new film ideas that will optimize the delivery, presentation and sales of your products.
Consultative solution provider
Advancing the potential of flexible films science
Ideas for cost cutting and performance enhancement
Problem-solving service ethic
Integrated Manufacturing & Supply
Jura's integrated R&D, manufacturing and quality-controlled operations in Germany give us a cost-and-performance advantage over much larger competitors. This enables us to invest in the most efficient and service-intensive films supply operations here in the U.S.
Integrated design-through-delivery
65,000 sq. ft. R&D and manufacturing in Germany
10,000-ton annual operational capacity
Custom extruding, converting, warehousing, and support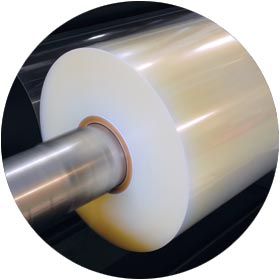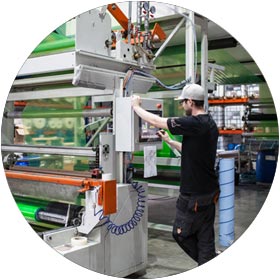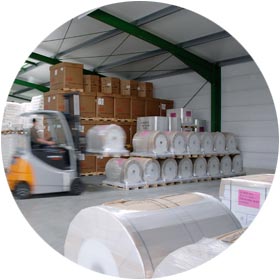 Problem Solving Services
We value application-based films supply and the greater potential of films science to solve costly packaging and surface protection problems. We value building relationships with our channel partners and end customers through the provision of cost-cutting, performance-enhancing film solutions.
Staged delivery of larger orders
Kitting for secure shipping and assembly
Custom crating and packaging
Creative printing and labeling
Private-labeling programs