Shipping Containment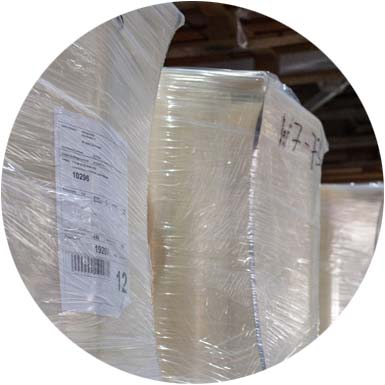 Proper strength, flexibility, adhesion, opacity and puncture resistance are all factored into the most cost-optimized package containment solutions. The right choice will reduce overwrapping, cut labor time and minimize expensive dunnage.
Standard films for most every load type
Engineered films for strength/gauge optimization
Lowest cost-per-package containment solutions
Logo and color wrap films
UV and special application films
Secure and protect your product shipments with films engineered and manufactured to serve the type of load...
Furniture Fixtures
Appliances
Replacement Parts
Moldings
Pack and Ship Operations
Aviation & Aircraft Industry