Products and Components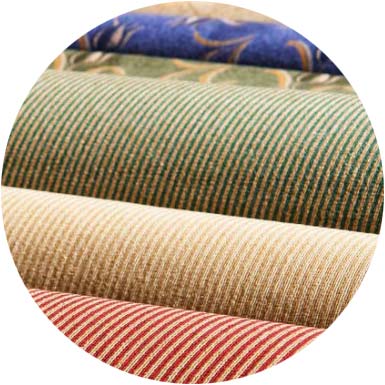 Let us show you why our films will best protect your product against surface scratches, marring, contaminants, spills and fingerprints.
Our solutions range from low-density and medium density lamination films and tapes to customized solutions. The right choice will assure reliable performance, while minimizing the cost of surface protection.
Carpeting and fabrics
Glass and laminates
Metal, stone and wood
Plastic and PVC
Painted and coated