Retail Carded Packaging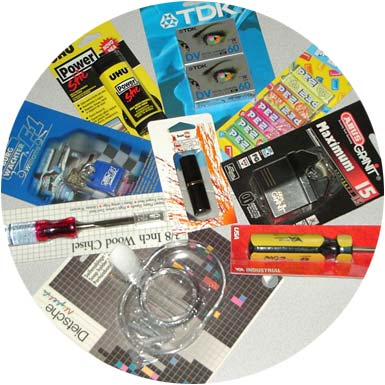 For decades, skin packaging was considered to be the application of Dupont™ Surlyn® over coated SBS card stock. This method was surpassed with the introduction of Jura Films' custom formulations, changing the way packaging engineers think about skin film.
The right skin packaging film will enhance the protection and presentation of your product. Unlike blister packaging, customers can clearly see and feel your product, without the packaging getting in the way. Your product is presented in a secure and stabilized fashion, without the cost of blister packaging molds and tooling for multiple SKU's.
Gaskets & Seals
Hardware
Housewares
Motor Vehicle Parts
Plumbing Fixtures
Pottery Products
Wall & Decor